Our Safe Drivers Make The Difference!
Delivering Reliable & Safe Trucking
Services Since 1994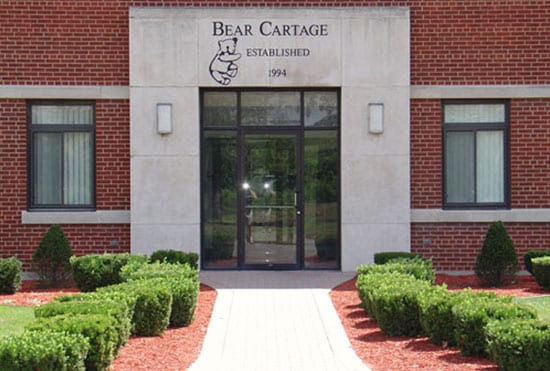 Bear Cartage is a family operated intermodal trucking company that handles truckload and crosstown work in Illinois and throughout the Midwest.
We offer intermodal drayage services, truckload services and secure storage space twenty-four hours a day, seven days week, 365 days a year. In addition to our trucking services, we have specialty equipment to handle iso-tankers and heavy loads that would require a tri-axle chassis.
With over 25 years of industry experience, we ensure safe and impeccable trucking services.