Safety Is Our Top Priority
Safety plays the utmost important role at Bear Cartage. We take the time to make sure that every driver we put on the road is familiar with all DOT regulations as well as safe driving techniques. We ensure that our drivers are well-trained and knowledgeable about various safety measures.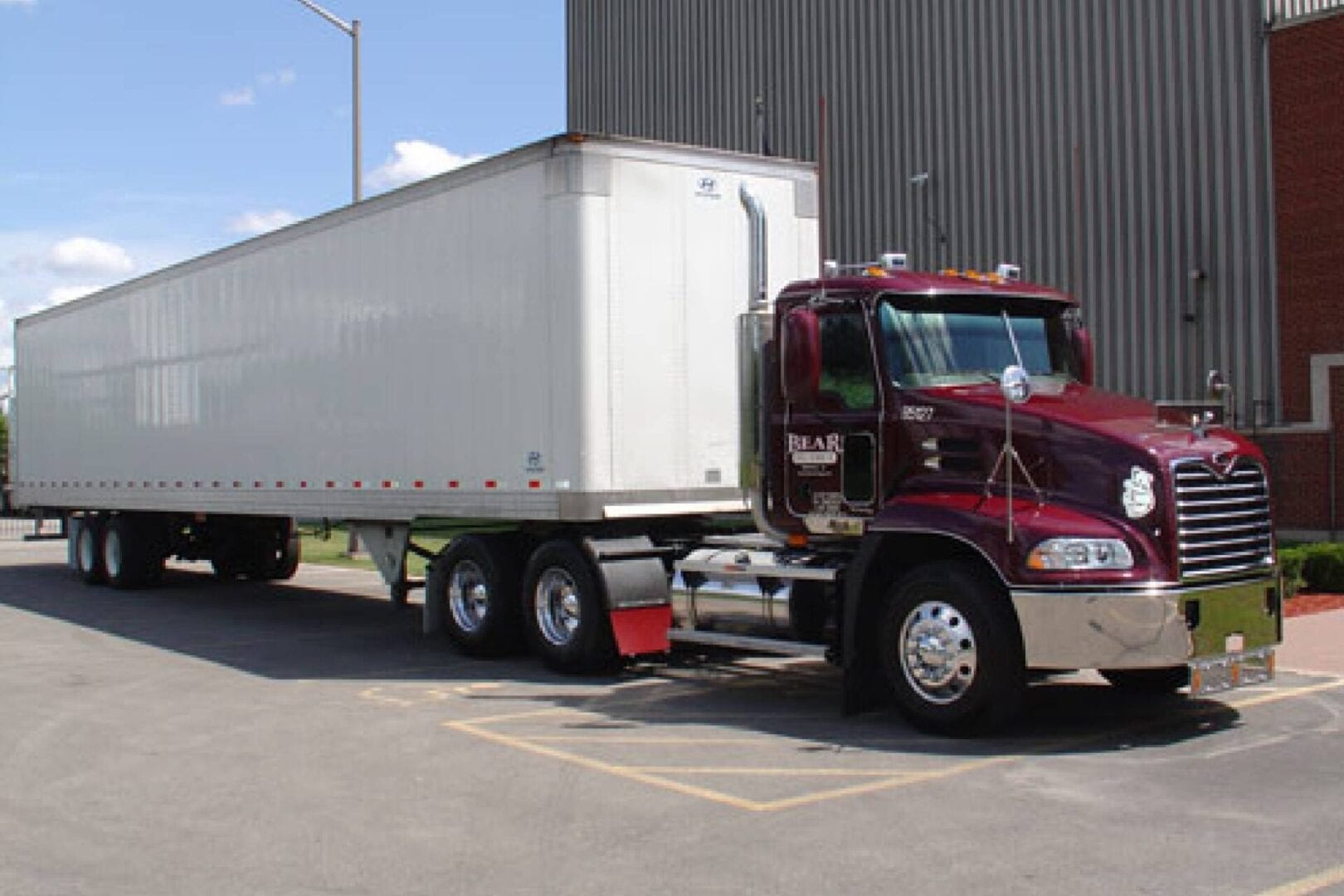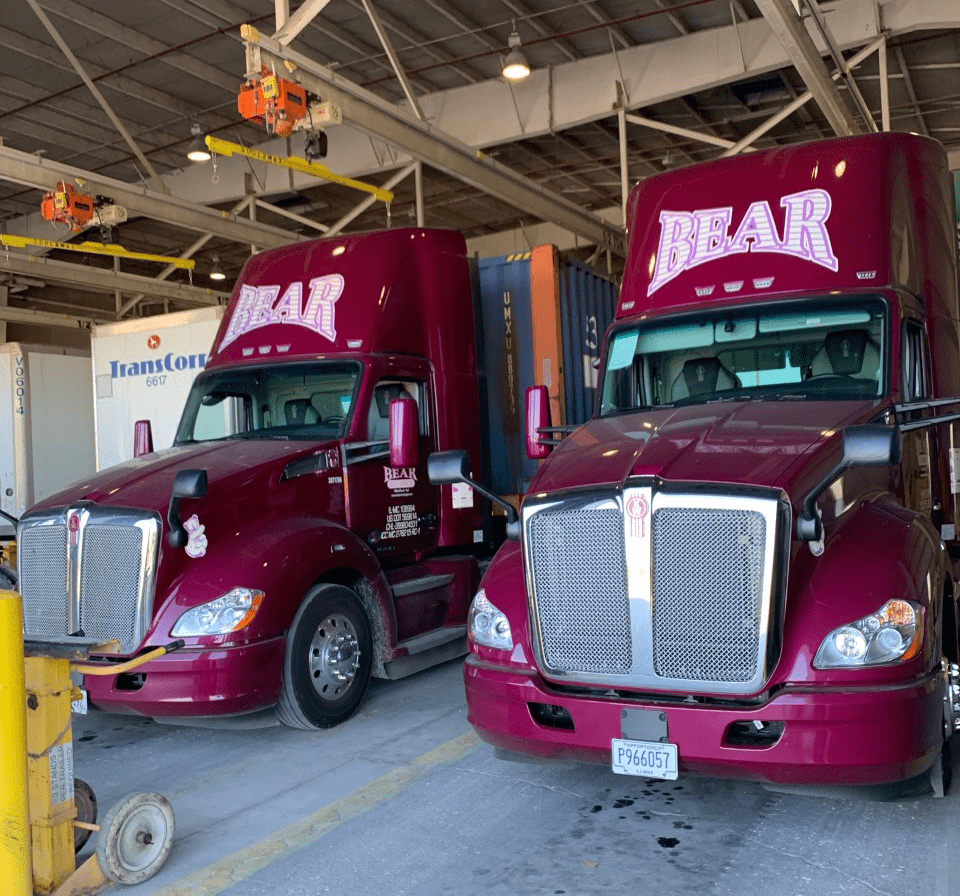 Duties of the Safety Department
At Bear Cartage, it is of the highest priority to put safe and reliable drivers on the road. Our safety department is instrumental in the hiring and contracting of new drivers and owner-operators that will be safe and respectful drivers in our fleet. They also ensure all paperwork and vehicle maintenance is up to date, administrating monthly training to all drivers, as well as controlling the trucks in our company fleet.
Our large safety office is home to our driver training program. Our safety department shows videos, arranges presentations and holds meetings to keep our drivers aware of upcoming expiration of their licenses, physicals and truck inspections.

A quarterly safety meeting is held off site for the drivers and owner operators. Here they are kept up to date on any new and necessary information regarding trucking's rules, regulations and other related services. In addition to the safety meeting, they conduct monthly cyber training and send out email safety bulletins throughout the month.