Bear Cartage was established in 1994 by Tom Urso with the help of his wife, Marie. Over the years, Bear has grown from a handful of employees and owner operators to a company with a large owner operator and company truck fleet and employee team.
Bear Cartage is proud of the fact that the employees and owner operators feel at home with bear and enjoy the family atmosphere. We are also proud of the fact that we have employees and owner operators who have been with the company since the doors opened in 1994.
Today, Tom's sons, Nick and Tony, continue to grow the family business with the help of their uncle and Tom's brother, Bob.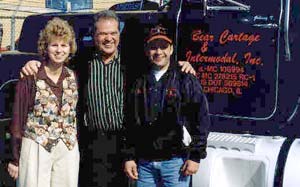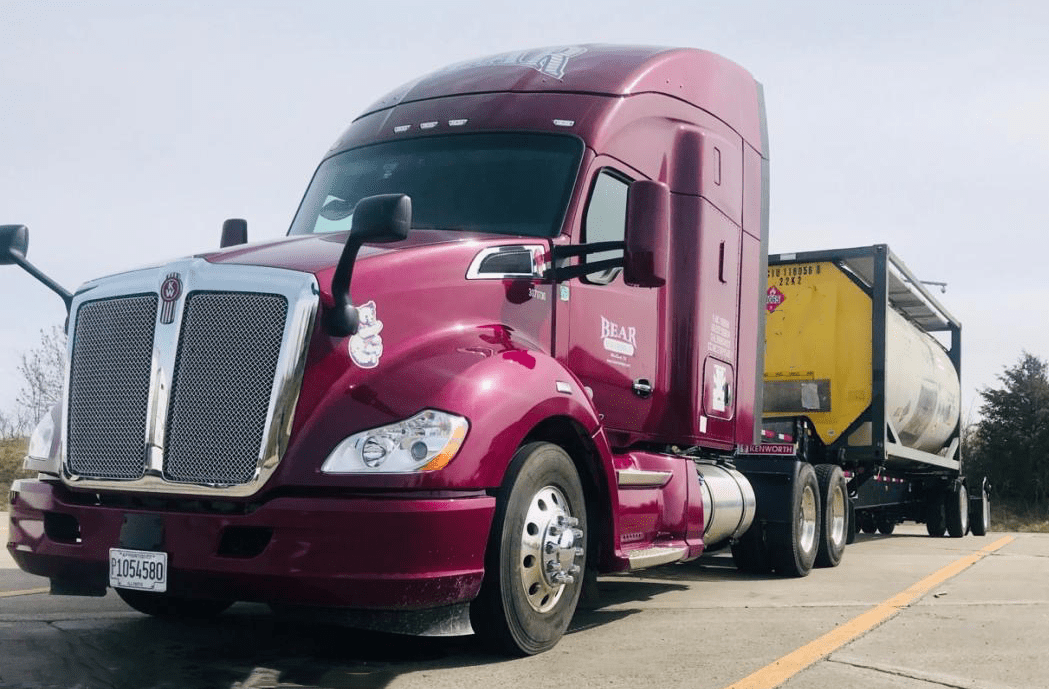 Bear Cartage is an intermodal trucking company that handles truckload and crosstown work. Bear Cartage does have the authority to move your loads throughout the United States, but we mainly are moving loads throughout the midwestern states of Illinois, Indiana, Iowa, Minnesota, Missouri, Michigan, Kentucky, Ohio and Wisconsin. Bear provides competitive rates with top of the line customer service 24 hours a day, 7 days a week, 365 days a year. The minute our customers do business with Bear, they know that their freight is in good hands.
If you are interested in doing business with a company that has "Bearable" rates, reliable owner operators and company drivers and employees who always put the customer first, call us at (708) 924-9093 and ask for Jeff Pentz or Tony Urso.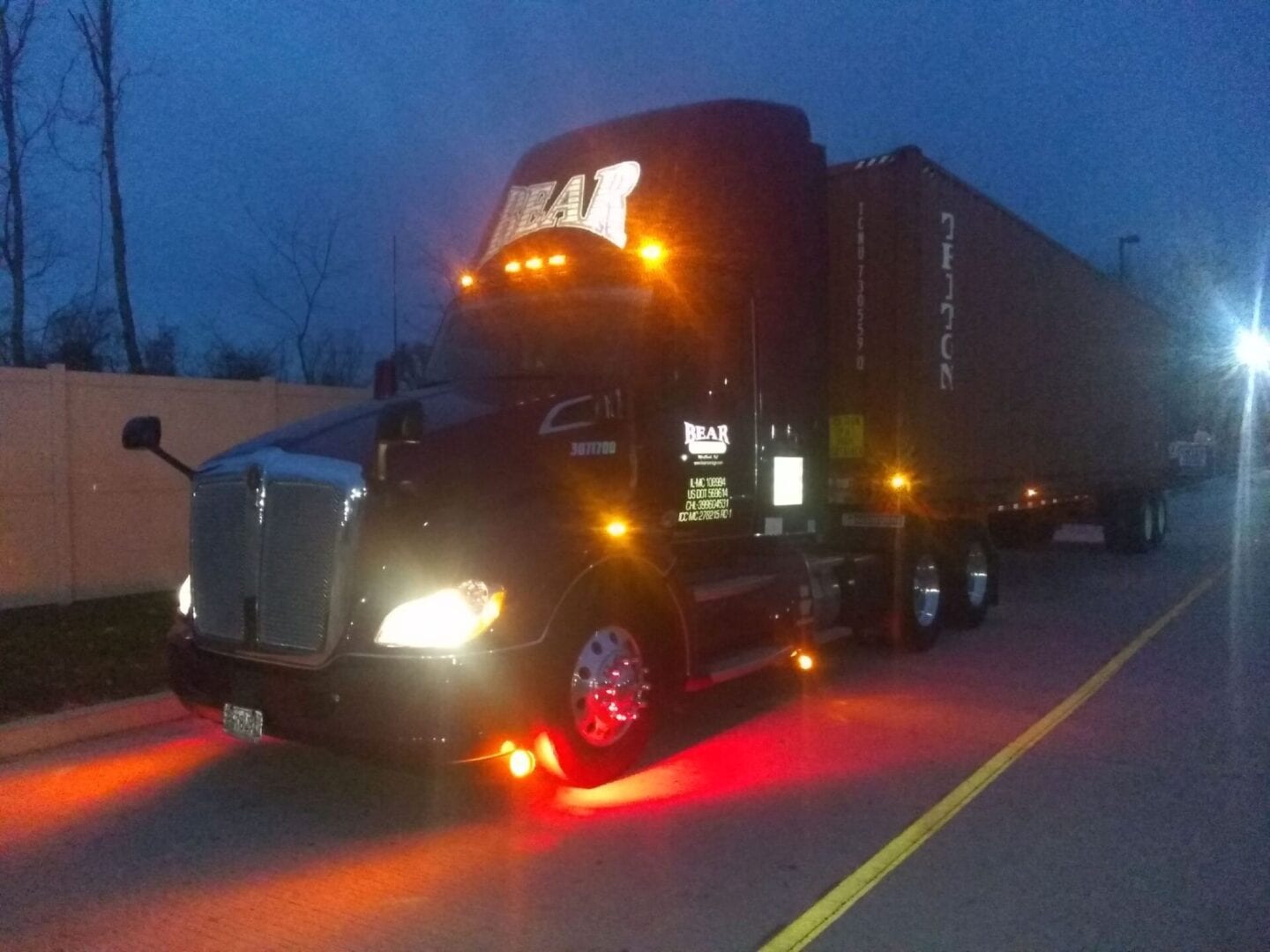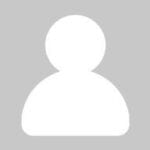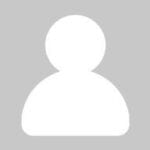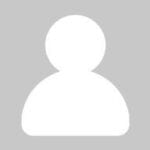 General Manager and Safety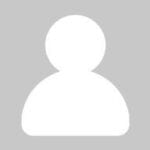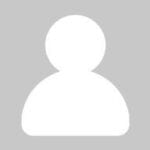 Director of Sales and Business Development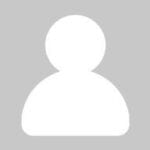 Director of Safety & Human Resources
The Thomas C. Urso Memorial Foundation was created to honor the memory of Bear's founder, Tom Urso. Tom was diagnosed with cancer in 2001 and lost his battle on March 31st, 2004. With the help of his family friends, they created the memorial foundation to benefit Bear Necessities Pediatric Cancer Foundation, the Thomas C. Urso Scholarship and Saint Xavier University Athletics. The foundation holds annual golf outing in the Fall and a dinner dance in the Winter to raise funds and honor their scholarship recipients.